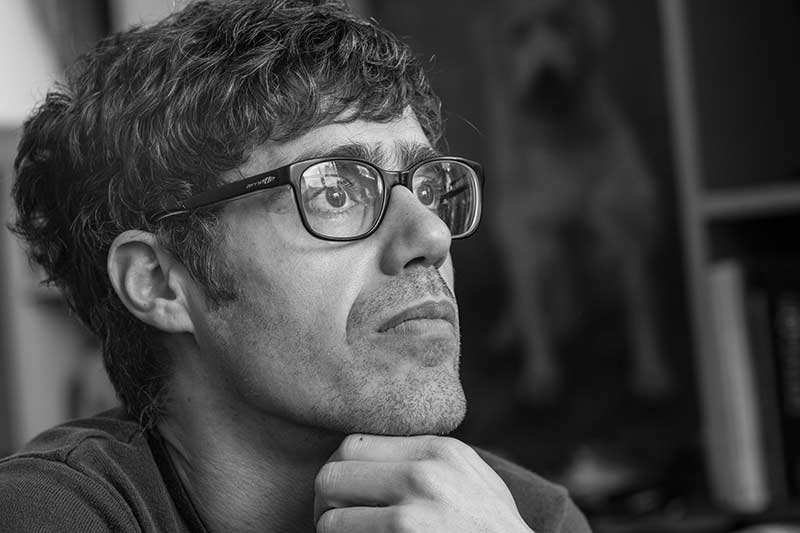 Born on a rainy day in 1975 in the Italian Alps.
Fabrizio worked as a pizzaiolo and a postman, before discovering the joy of juggling at the age of 26, to which he has dedicated himself fully the since.
His propensity for buffoonery on a daily basis makes him a natural clown. After many courses of art of clowning and ten years of touring around the world performing solo street theater, he trained at the Circus Schools of « Lido » and created in 2012 the company BettiCombo with which he turns the show « Al Cubo » during 5 years in France and abroad, and win a price at Festival Mondial de Cirque du Demain.
In 2018, Fabrizio has decided to form his own company starting to create a new solo show called "Bakéké" .  His performance philosophy combines the art of clowning with the manipulation of objects.